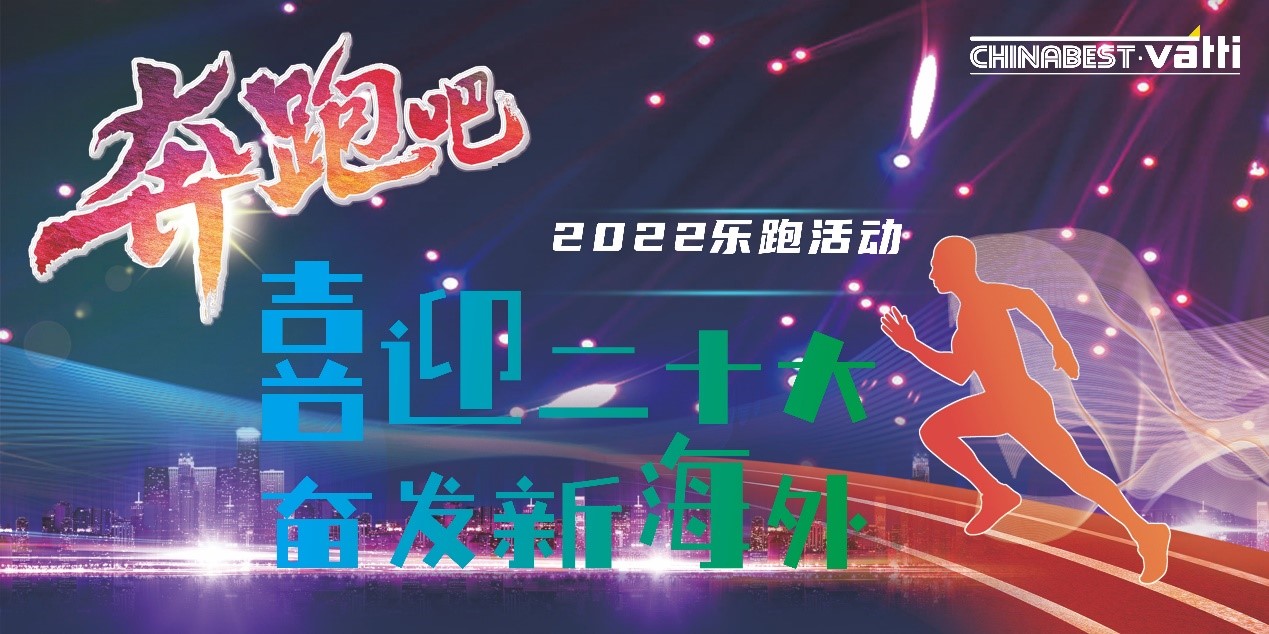 Being Healthy is the premise of hard work. Running activities can not only improve team cohesion but also have everyone experiencing the beauty of the body and the joy of sports. Sports is what Chinabest Overseas Department staff have been continuing. We unite, we insist, and we strive. No matter what the environment is, we will still strive.
In October, the month of the golden autumn, Chinabest fourth Happy Running Month was officially kicked off. An opening speech was delivered by the Overseas General Manager Mr. Jacky Chen who gave the best wishes to the activity.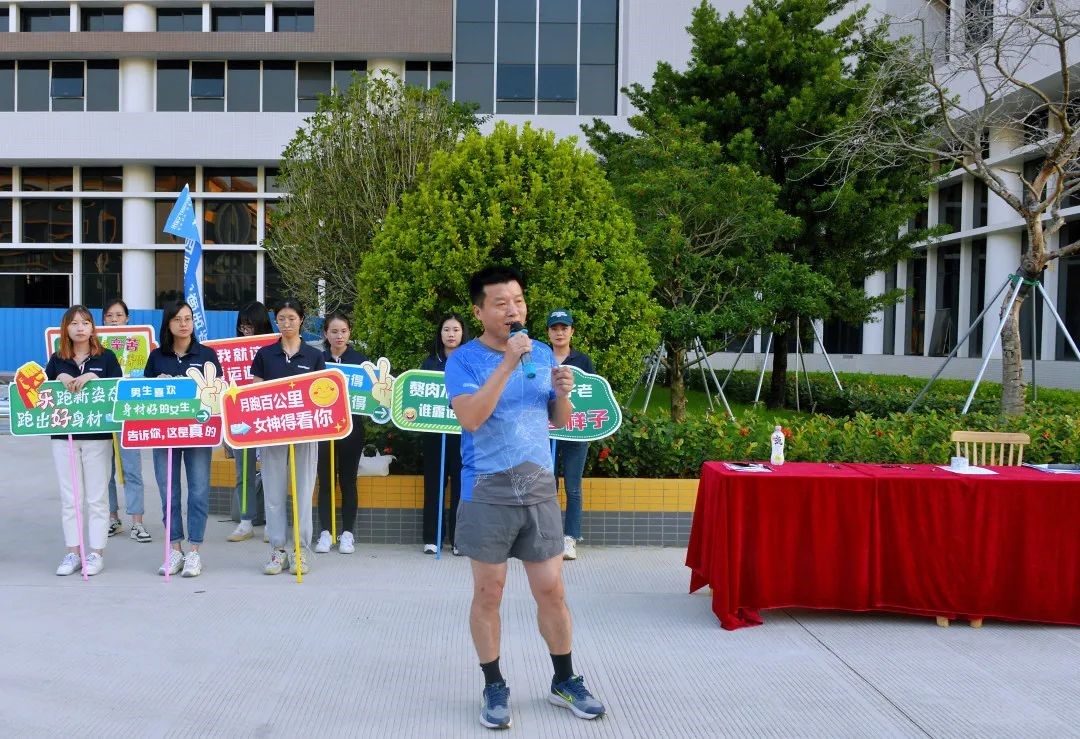 "The purpose of Happy Running is to keep fit, unite and love, surpass ourselves, and compete fairly. I hope we can turn exercise into a normal state and part of life. And after one month's running activity, I hope everyone can become more active, healthy, and positive."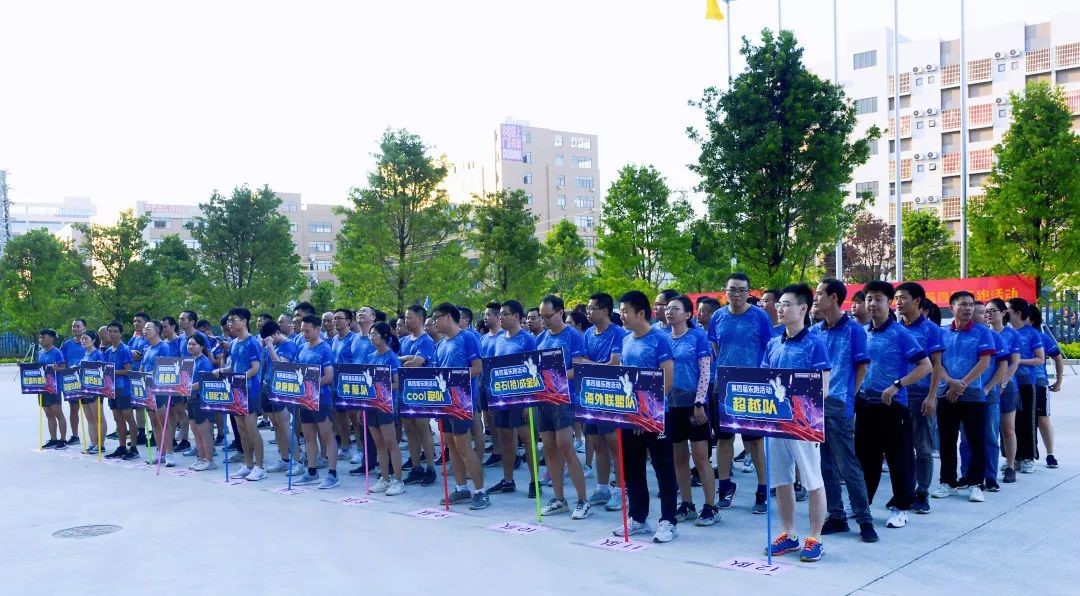 All managing staff in uniform stood in the new factory plaza vigorously.