Vatti's "Create More, infinite inspiration kitchen concert" and Vatti 2021 new product launch were held in Yunnan in the innovative form of "kitchen concert" for the first time. As a fashion representative of the kitchen appliance industry, in addition to releasing new products, Vatti also proposed two important milestone plans to embrace young consumers with a new attitude and strive to create an ideal, high-quality, and beautiful life for each family.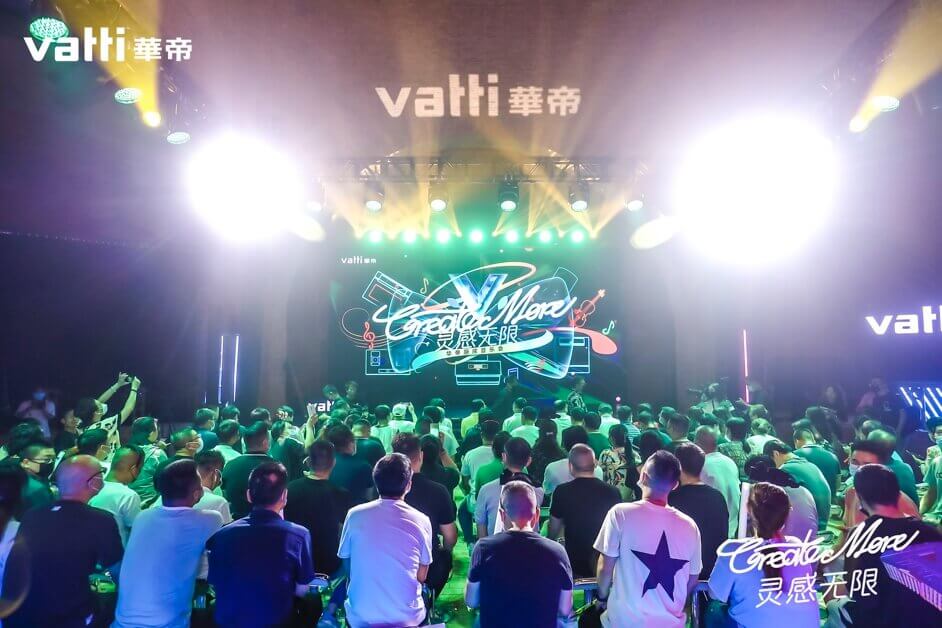 The on-site layout of the press conference is bold and subversive. It is presented by full-screen artistic inspiration, rich color matching, beating notes and colorful light and shadow lines, which explains the deep integration of the concept of "kitchen + music + art", reflects Vatti's never-ending expectation and exploration in the kitchen space, and deduces the new kitchen show with more creative playing methods.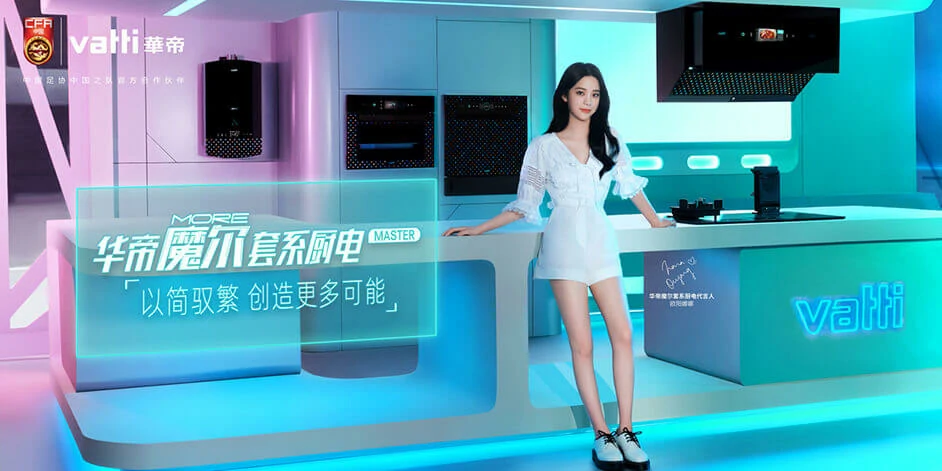 In addition, Vatti also invited "Ouyang Nana, the spokesman of Vatti MORE series kitchen appliances" to share her kitchen life. Her serious and free life attitude represented the life proposition of young consumers and aroused strong resonance among the audience. Ouyang Nana also likes to try and create more possibilities in the kitchen, so that the definition of the kitchen is no longer limited. It can be a new show for life players, a new social field to please their own life home, or a magic field with inspiration. Ouyang Nana is a benchmark of self-pleasing life, which is very consistent with the values advocated by Vatti. This is also an important reason why Vatti chose Ouyang Nana as the spokesman of MORE series kitchen appliances!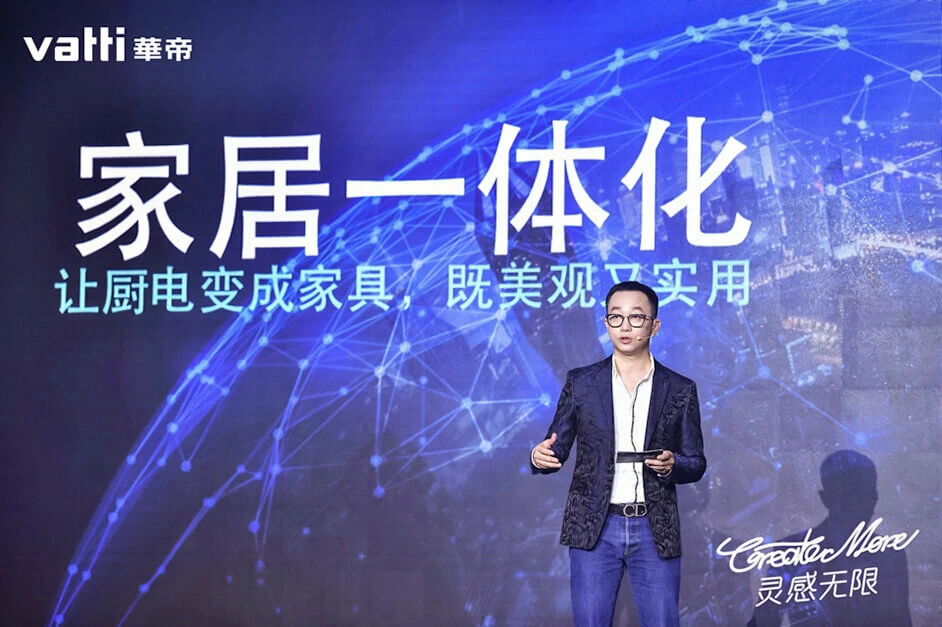 As Chairman Pan Yejiang said, "the kitchen has become a new social place for young users, a place for spiritual healing, and a show to show their taste. When purchasing kitchen appliances, they are not only pursuing functional satisfaction but also from the overall Starting from the kitchen experience, the pursuit of a unification of beauty and personality and practicality."
With the design origin of "using simplicity to control complexity and create more possibilities", MORE series kitchen appliances have more fashionable space aesthetics, richer user experience, and easier cleaning value selling points, which brings users a fully functional kitchen system, and the integrated design layout can better meet the needs of young consumers. Vatti VCOO intelligent management system is implanted in technology for centralized management, which is convenient and efficient. Let consumers have more energy to enjoy the trendy kitchen life, explore the infinite possibilities of life, and live the life they want.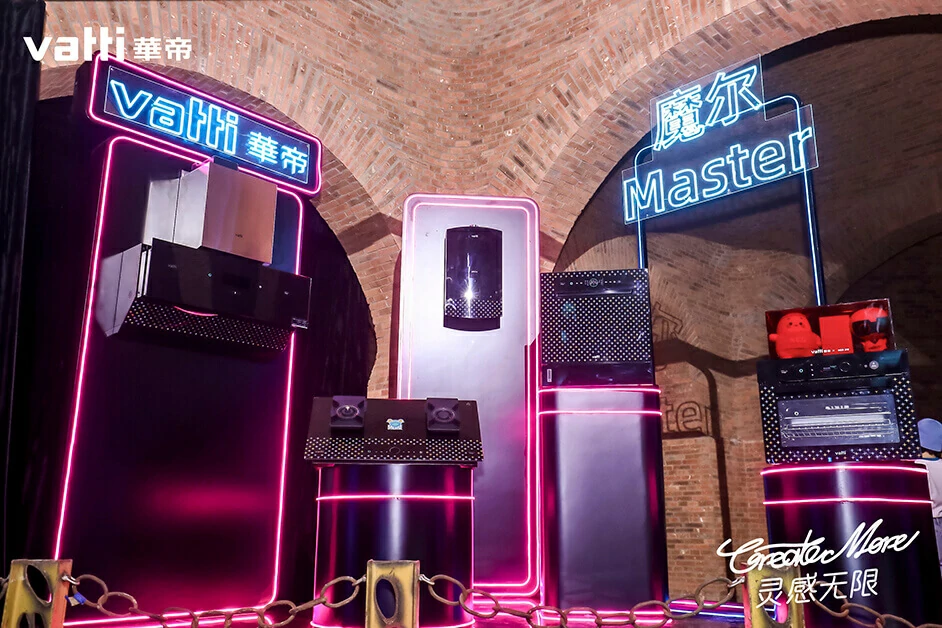 During the press conference, Chairman Pan Yejiang was also deeply involved in this kitchen music feast, on-site told the appearance of modern ideal kitchen appliances and proposed two major milestone plans: "Home furnishing integration" and "Bath customization", To meet consumers' pursuit of a better life and give users more choices for their individual needs.
Vatti's "home furnishing integration" is a further implementation of Vatti's vision of "high-quality kitchen space" and an active cross-border integration between the home furnishing industry and the home appliance industry. The future of kitchen appliances is not only a systematic integration but should also be integrated with the kitchen and the home. Behind it includes the unification of appearance style, software system, and service experience. The MORE series kitchen appliances released this time can be said to be the 1.0 version of Vatti Home Furnishing integration, and it is also a pioneer product of the integration and development of the home and home appliance industries.
And "bath customization" is the result of Vatti's product development with "user thinking". With the improvement of consumers' quality of life, the demand for customized healthy bathing that varies from person to person has begun to be valued. The selection criteria for water heaters have risen from the previous basic requirements of sufficient hot water to multiple health dimensions such as zero cold water, constant temperature, sterilization, and skincare. People with different genders, ages, and systems in every family have different needs. Therefore, Vantage puts forward a development plan of "customized bathing", which provides different bathing modes for subdivided scenes to serve health.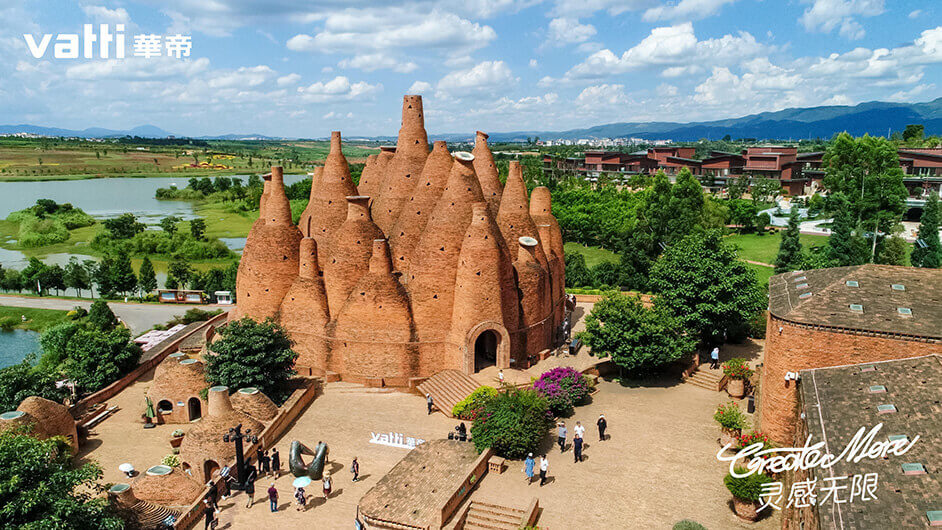 As a national brand leading the fashion of high-end kitchens, Vatti always maintains the spirit of innovation. Vatti has been deeply involved in the kitchen appliance industry for more than 20 years, witnessing the changes of kitchen appliances, and keeping up with the development of the times all the way. The newly released Vatti MORE series kitchen appliance at this press conference not only captures the cutting-edge trend of the integrated development of the industry but is also a research and development upgrade carried out by Vatti to meet the needs of today's young consumers.
For Vatti, only by maintaining the spirit of innovation and creation can we achieve sustainable development and keep pace with the times. The ideal home kitchen appliances in the future must keep up with the innovation and development of the times. In the future, Vatti will devote itself to creating more trendy, fashionable, and beautiful products for people to make our lives better.